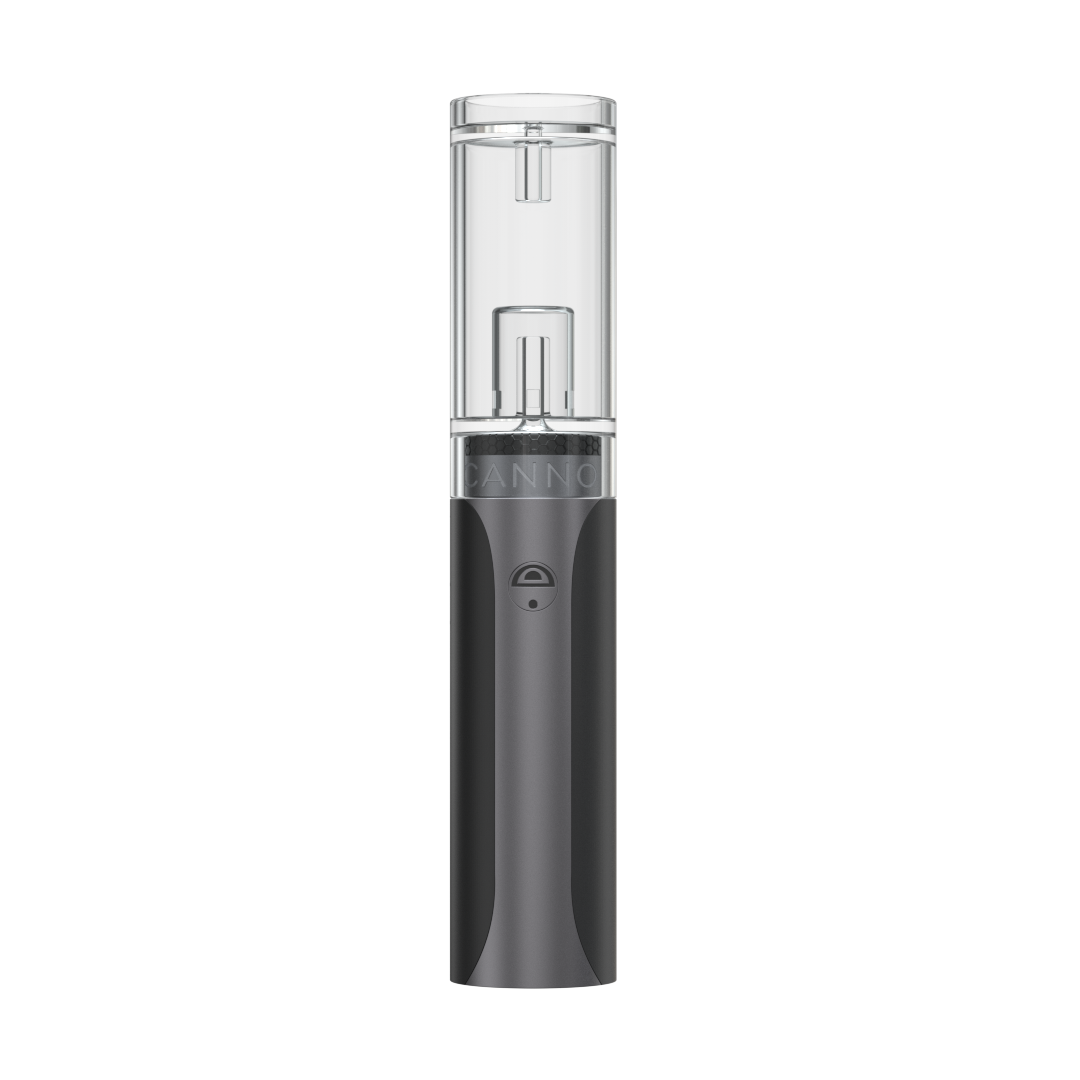 Space Cannon
$149.99 $99.99
The Space Cannon features precision temperature control technology that conserves concentrates, enhances flavor, & optimizes the 'Entourage Effect'.  In less than 5 seconds your lungs fill with pure, water-cooled vapor.  Pocket portable, spill-proof & provides 30 dabs on a full charge.
NON-SPILL GLASS ATTACHMENT

CERAMIC HEATING CHAMBER
NO-MESS LOAD TOOL

USB-CHARGING CABLE
Pre-Order & Save $50
Early access code for SMS subscribers only.
Discount is limited to one Space Cannon™ per code