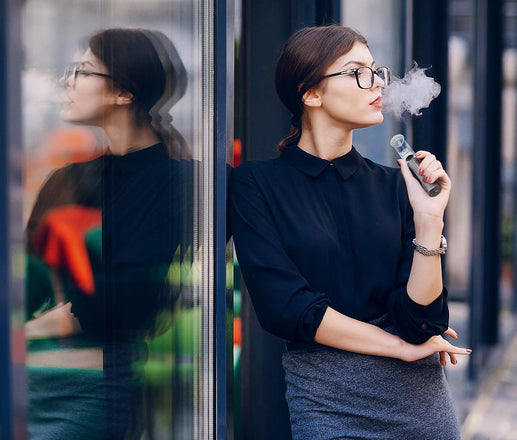 Our Story
Founded by Adam Amrod, a Navy veteran whose passion for concentrates is fueled by his own personal triumph over suicidal depression.

Cannabis, combined with a healthy eating, exercise, and a mindfulness practice became essential tools in overcoming Adam's battles with life-long depression.

Concentrates became his secret weapon in sustaining habits he previously would give up after a few months.

"Healthy living became fun, not tasks I had to force myself to do"
- Adam Amrod

Beyond the Space Cannon project Adam aspires to connect fellow veterans with holistic alternatives to prescription medication, whose dangerous side-effects can often lead to suicide. 

"A lot of us have successfully used cannabis to overcome prescription pill, alcohol, and drug addictions" - Adam Amrod

Through advocacy and sharing his personal journey, Adam Amrod aims to empower others to explore the transformative potential of plant medicine, embrace physical activity, and adopt mindfulness practices.